It is no secret that packing can be one of the most stressful, time-consuming parts of a move. This is especially true when moving across long distances. Staying organized and ensuring that your belongings are properly protected can help reduce some of the stress and anxiety. To help your move go as smoothly as possible, here are some tips on packing a moving truck for a long-distance move.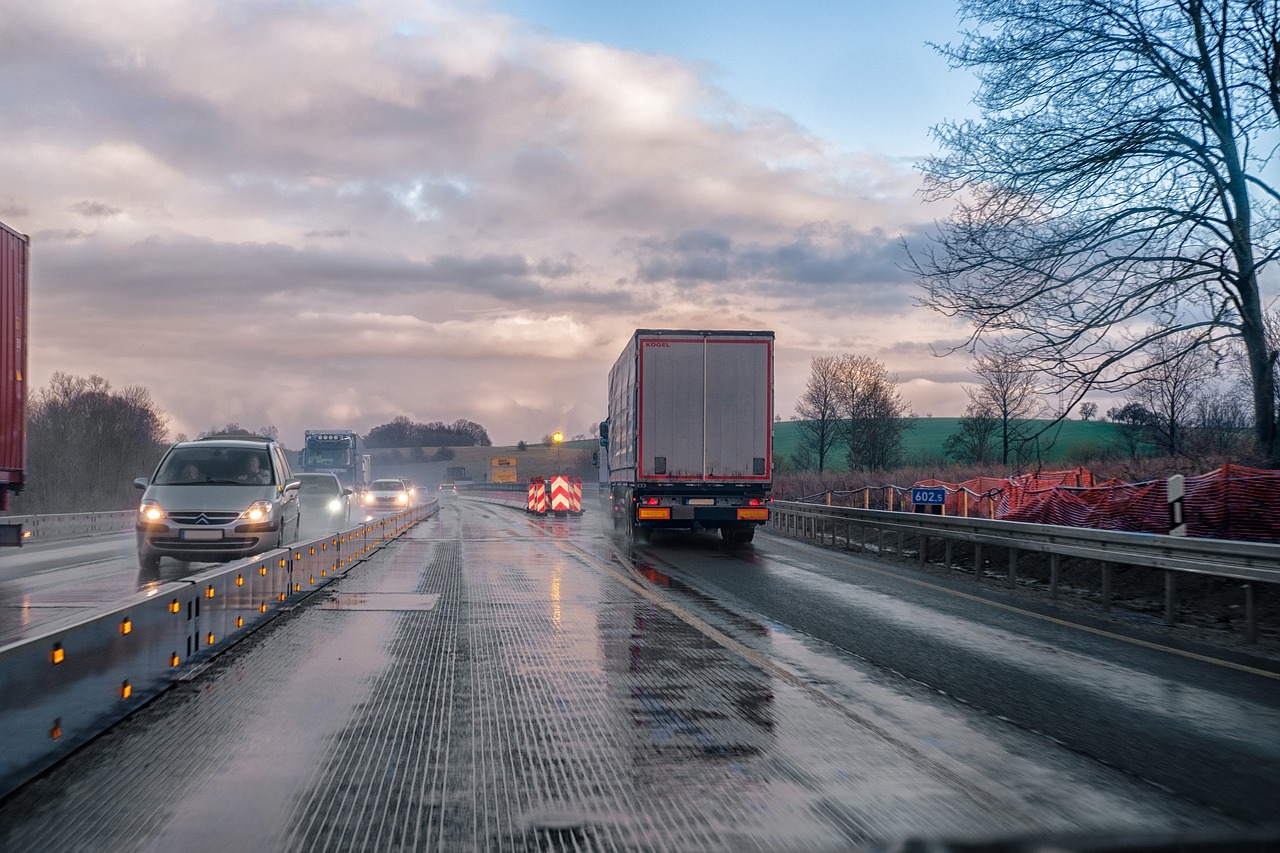 Downsize Your Possessions
The cost of your long distance move will be determined largely by the amount of stuff you have and the distance you intend to travel. If your home is full of items that you do not use or want, your moving expenses can quickly get out of control. Not to mention that packing and organizing these extra items can be time-consuming. Rather than wasting your time and energy packing broken toys or clothes, you do not wear, Cheap Movers Houston (cheapmovershouston.net) recommends that you take some time and lighten your load. You can do this by:
Having a yard sale or selling things online to make some extra money to put towards your move.
Gifting items to friends or family.
Donating items to charity.
Using the Right Supplies
When moving long distances, your belongings can easily become damaged. Using the right moving supplies can help ensure that your goods arrive in perfect condition. Here is a list of some items you will need:
Moving boxes. High-quality moving boxes can be purchased at home improvement stores or moving supply retailers. While it may be tempting to just grab some free boxes from work or friends, keep in mind that these boxes may not have the same strength as new ones.
Bubble wrap. Bubble wrap can help protect your most fragile items during the move. Its small air pockets can keep fragile items cushioned and away from harm.
Packing tape. Good packing tape can ensure that your boxes remain securely closed until you reach your destination.
Pack With a Plan
When packing, if you do not have a plan, things can quickly become chaotic. As you pack up each area, the sheer number of boxes can be overwhelming. It can be hard to keep track of what you have and haven't packed. Here are a few things you can do to stay on top of the situation:
Pack in a logical order. Before you begin packing, make a mental inventory of which items are most important to your daily routine. This will likely include things like toiletries, cookware, and linens for your bed. Start by packing items like books, DVDs, and clothes that are not yet in season.
Keep things labeled. As you pack up each room, make sure that boxes are labeled with the name of each room and a short description of what is in each box.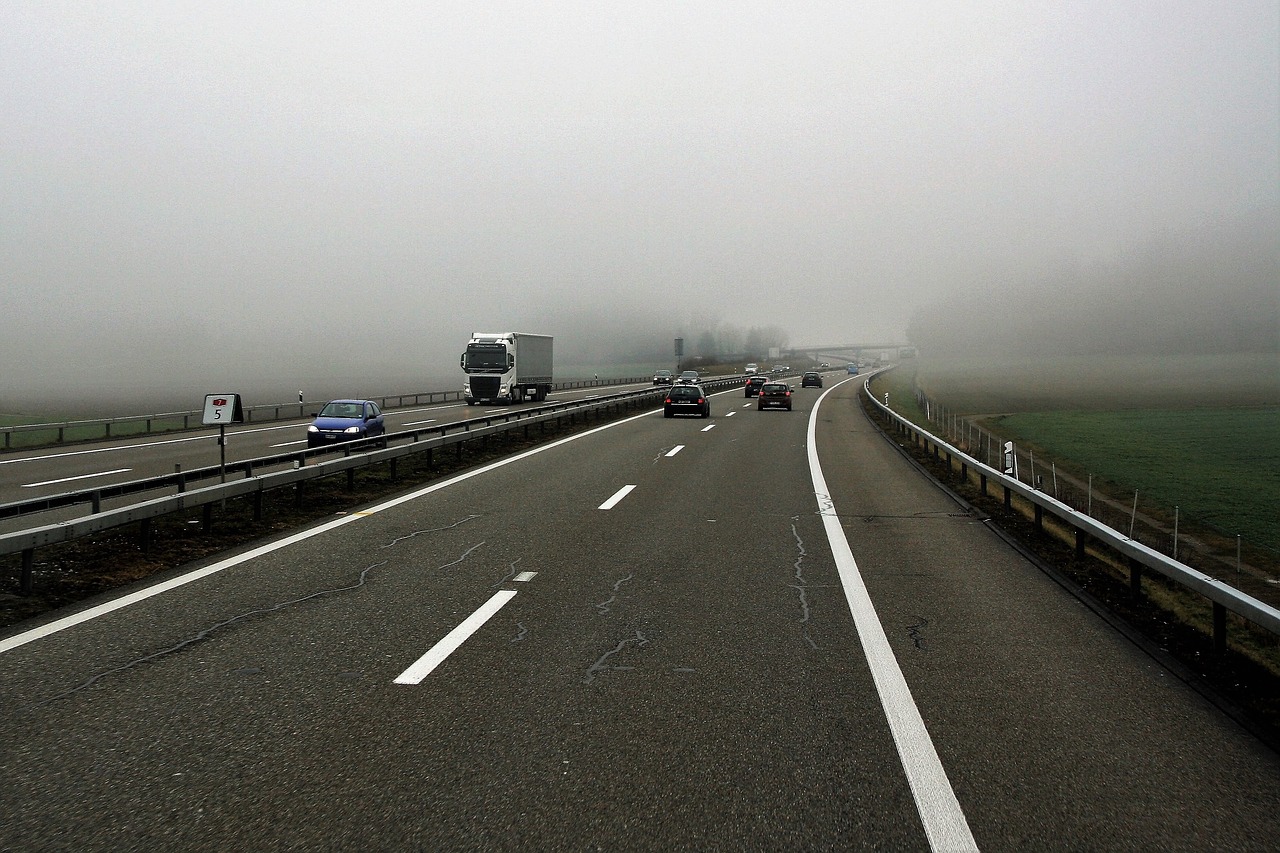 Long-distance moves can be unnerving, but they do not have to be. Follow these simple tips, and you will be well on your way to a smooth and stress-free move.