Moving can be very stressful. Yet millions of people will make a move this year. Some moves are just up the street. Others can be to another community or even another state entirely. Moving long distance can be quite complicated and confusing. Fortunately, there are many ways you can help your clients. As a real estate agent, you can be your client's best ally during this process. Not only will they appreciate your help, but they're also likely to recommend you to others and thus help you generate even more business.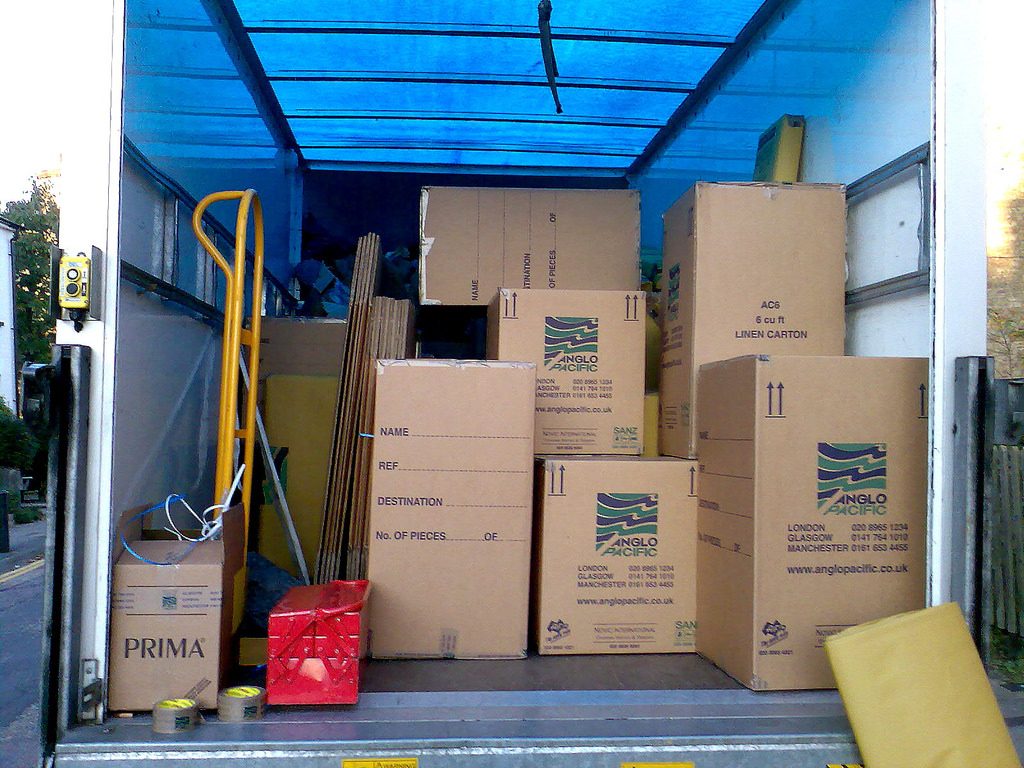 1. Help Them With Time
A long distance move takes a large investment of  time and money. Your clients need to move their items long distances. One of the most useful ways to assist them is with a flexible closing date. You can help them negotiate a closing date that enables them to organize the move properly. Some clients may need a closing date that is well after they've gotten a mortgage while others may be able to move quickly even long distance. If you can negotiate a flexible closing date, you can help relieve their worries and allow them to complete their move on their own time. You can also help negotiate with any buyers if they are selling a property on their end. If their buyers can be flexible on closing dates, that can contribute to keep a deal in place and make everyone involved happy.
2. Different Laws
Your client may not be aware of the different laws that apply in their new place. For example, in certain states, pets must have a license and may need certain vaccines. The school year may also be slightly different in their communities. Some places have school years that end in late May and then start up again in mid-August. The same goes for a driver's license. Different states have differing requirements. Help your client explore laws that may apply to their circumstances when they are moving.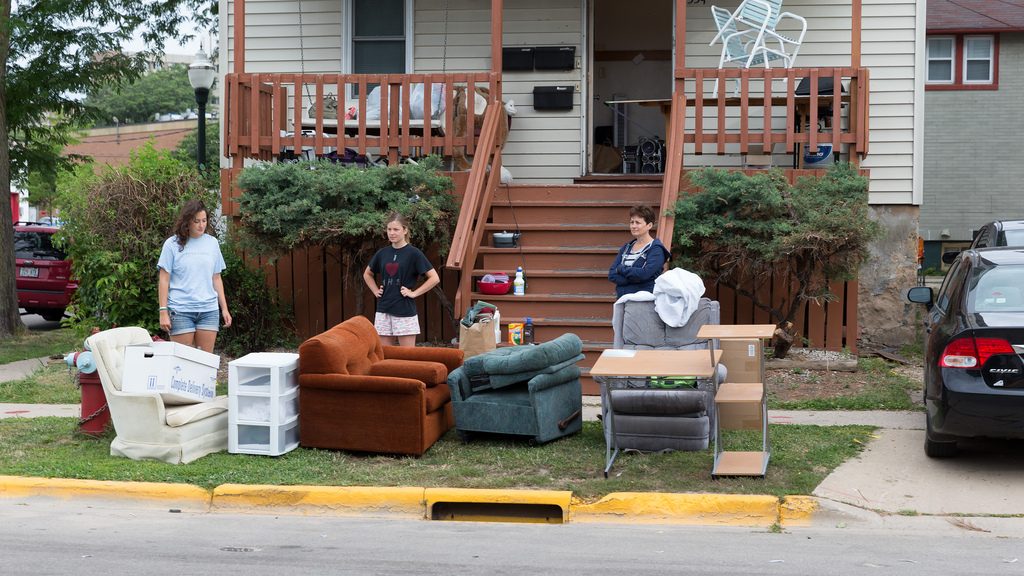 3. Avoid Bringing Unnecessary Items
Moving long distance can be very expensive. Remind your clients that they want to take as few items as possible when they move. Help them reduce their shipping costs by pointing out ways to reduce the number of items they are bringing with them. For example, it might be far better to buy a new mattress rather than carrying the old one across state lines. The costs of shipping a bulky item like that can be surprisingly high. Point out bulk pickup garbage days. Help them find organizations that accept donations. Donating to a good cause will help them save money on shipping costs and allow them to claim a tax credit at the same time.
4. Hiring a Mover
A cross country move can be tiring. Help your client think about getting the right kind of help during the move to make it less exhausting. For example, if they are bringing lots of new stuff to the new location, it may make sense for them to hire a professional moving company. Suggest resources like Moving Mule, Yelp, or Angie's List to help them find a reliable mover they can trust.