You may already be dead set on hiring a well known moving company, either due to personal research done via reviews from past customers or by your familiarity with the company's name. While it might be tempting to go with the first option that comes to mind or the first result that comes up when "moving company" is typed into the search bar, there are some things that you ought to consider before committing to hiring a specific mover.
1. Understanding Licensing and Insurance
Figuring out licensing and insurance requirements may be different for those who are moving another town over versus those who are moving out of state. There are different kinds of insurance available, depending on what company you are going through. Always ask ahead of time what types of insurance they offer and understand the difference between these insurances. Declared value protection is different than insurance that covers lump sum value since it goes off of what your shipment weighs rather than what the value of your items is in cost. Licensing, on the other hand, is determined most often by state requirements so always make sure that your chosen moving company is sticking to the requirements needed for your state. In Georgia, movers are licensed through the Georgia Department of Public Safety.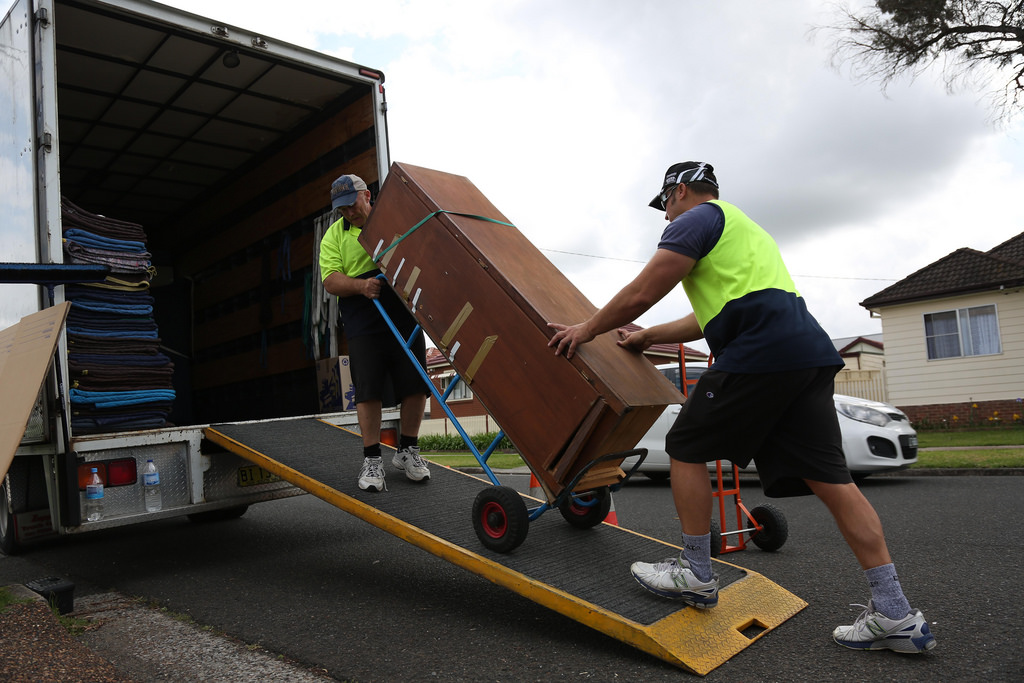 2. The Value of Customer Feedback
As mentioned before, you may have already gone ahead and read a few reviews from customers who have dealt with the moving company you have in mind. While these may have checked out as overall positive, it's important to double and triple check using different sources (we recommend Yelp and Thumbtack). One website could be more biased than another of the types of reviews offered. Checking with reputable company rating sites like the Better Business Bureau might also be worth looking into. Having more than one outlet will back up the validity of your research, and you might even come across a better option in your search.
3. Uncovering Hidden Costs and Gathering Estimates
While you're interviewing your potential mover over the phone or in person, be sure to ask about their estimates. If you don't understand something about the way they calculate their estimates, have them clarify it for you until you completely understand where they are coming from. Most residential moving companies will utilize one (or both) of two types of moving estimates. There is the non-binding estimate and the binding estimate. Depending on the type of move you are looking at, one option may be a better fit than the other. That's why working with a company that offers both will benefit you best, since it will allow you to look at them in a side-by-side comparison to see which works better for your kind of move. Also be aware that if you are moving long distance movers (or out of state), by law, you are entitled to a free in-home estimate.
Hidden fees are a red flag only if they are hidden. If your mover feels that additional fees are necessary for your move, they must tell you about these extra fees before you sign any estimate agreement and before they charge you anything extra. You should be provided adequate time to accept these extra fees and if you are billed, your shipment must be first delivered and then they must send you the bill after.